About Us
Neltume Ports was founded in 1995, located in Santiago de Chile. The company is a leader in port operation and development, with a diverse and strong platform of terminals and storage businesses in Latin America.
Neltume Ports seeks to satisfy the need to get better port infrastructure and operation, now and in the future of Latin America. Representing and grouping the 16 port operations of Ultramar, with the presence in Argentina, Brazil, Chile, Uruguay and United States.
In September 2018, ATCO GROUP is incorporated as a new strategic partnership with the challenge of expanding and developing new port business opportunities in America, being a partner for its clients, suppliers, collaborators, and communities where it operates.
Neltume Ports has a long port career with more than 20 years in the areas of Project Management and Evaluation, Engineering, and Safety and Environment.
A leader in port operation and development in LATAM.
Figures
Neltume Ports has established itself as a leading company in Latin America over the last two decades in port operation and development. It has built a unique portfolio of multipurpose, bulk cargo and container terminals.
*Figures updated to 2020
19 Port Operations, 3 Stevedoring Companies
5
Countries
7,471
Number of employees
44.5
Millions of tons moved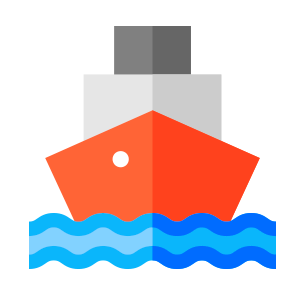 Mission
To be a reliable partner that provides first class port services and advice, in accordance with strict safety standards, so contributing to the development of our customers, suppliers, employees and local communities.
Aspiration
By 2020 we want to position ourselves as a REFERENT in the Americas, with a SUSTAINABLE operation in ports, logistics and maritime businesses.
Values
Integrity
We behave with high ethical standards to secure our sustainability and protect our reputation, with people always at the center of our business.
Passion
We strive to improve our understanding of our customers, and we challenge ourselves to not only create value, but to exceed their expectations.
Excellence
We contribute to developing our customers and improving their competitiveness, while anticipating their requirements.
Safety
We comply with the strictest safety standards, and continually encourage everyone to be careful.
Safety is the result of sincere people working with passion and excellence within a team.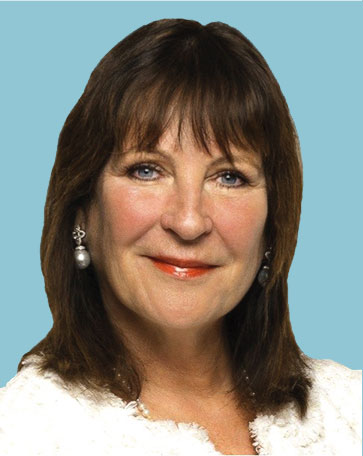 Nancy Southern
ATCO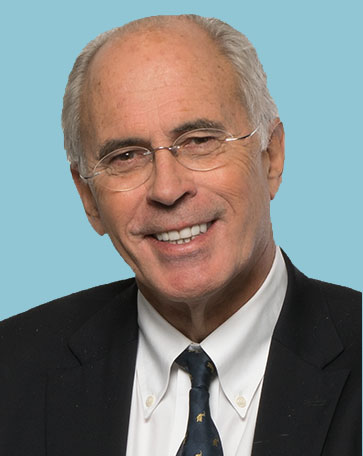 Robert Routs
ATCO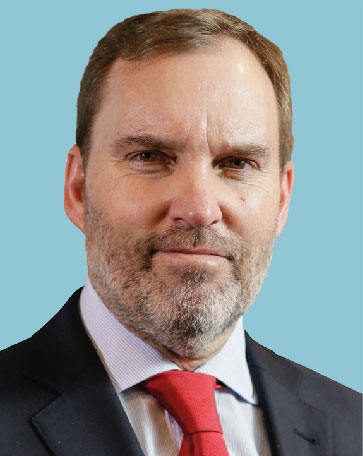 Richard Von Appen
ULTRAMAR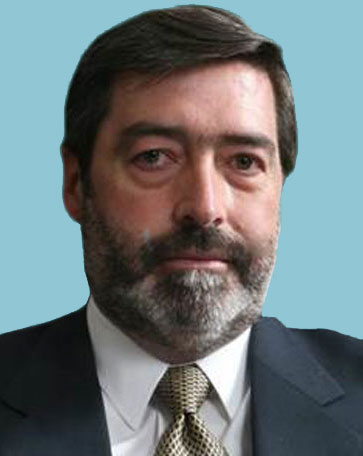 Felipe Vial
ULTRAMAR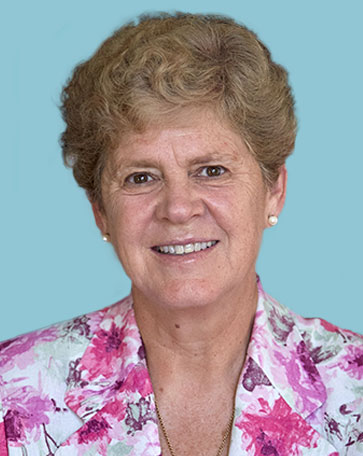 Alejandra Mehech
ULTRAMAR
Experience
Neltume Ports, has been building its business portfolio from its beginnings in Chile through to its current achievements in 5 countries, as a leading port operator in Latin America.
We present the major milestones in the history of Neltume Ports.
A solid growth strategy.
For more information click on the images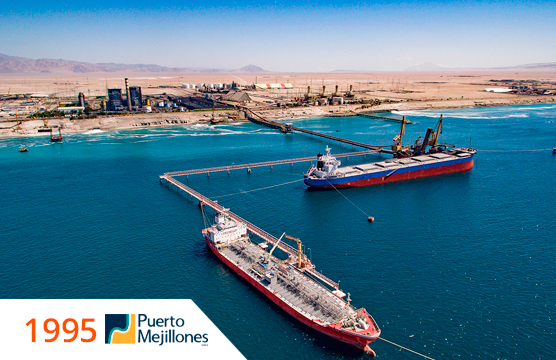 Inicio de Operaciones de Puerto Mejillones, con la transferencia del carbón.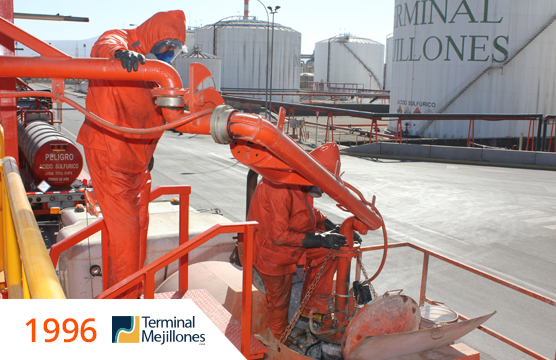 Para complementar los servicios del Puerto, se crea Terminal Mejillones, prestando servicios de descarga, almacenaje y despacho de ácido sulfúrico.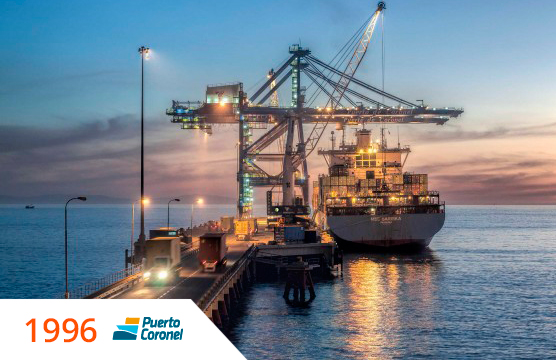 Puerto Coronel entra en operaciones con la atención de la motonave de cabotaje Corcovado.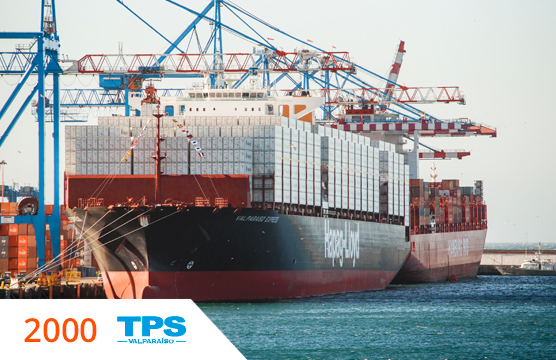 TPS comienza la administración del Terminal N°1 de Valparaíso.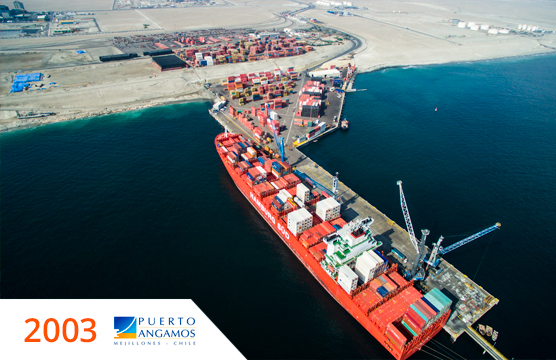 Puerto Angamos inicia su operación en Mejillones.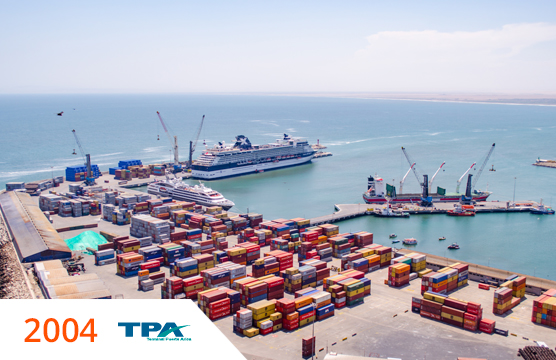 Adjudicación de TPA (Arica).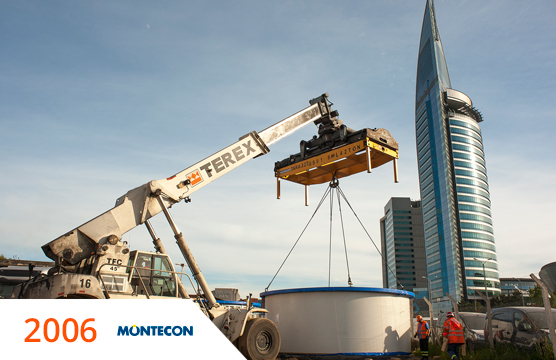 Adquisición de porcentaje de participación en Puerto Montecon (Montevideo, URU)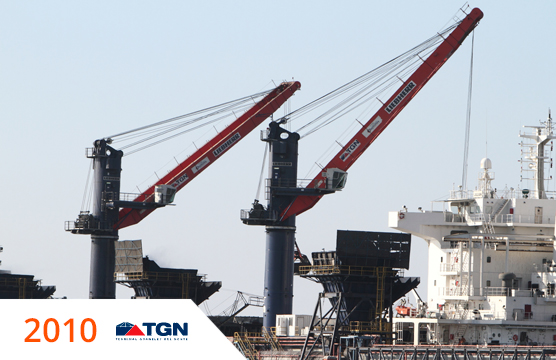 Construcción TGN (Mejillones).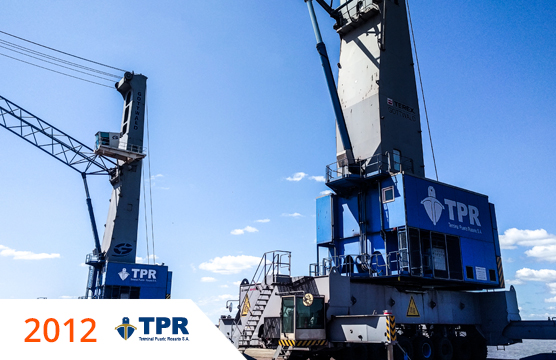 Incorporación de TPR (Rosario, ARG) y adjudicación de TPC (Coquimbo).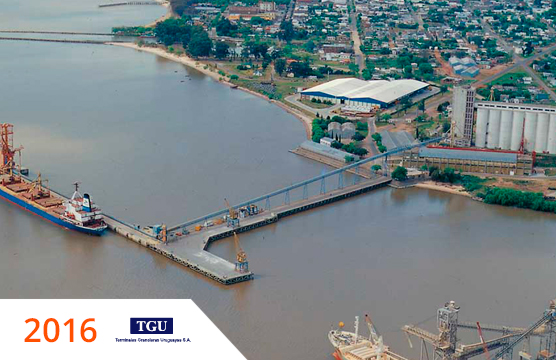 MSC adquirió el 40% de TPS. Adquisición porcentaje de Montecon (Montevideo, Uru), Ontur y Río Estiba (Nueva Palmira, Uru) y Sagres (Río Grande, Bra).
Atco Group entra en la propiedad de Neltume Ports con un 40%
Neltume Ports firmó en asociación con Grupo Murchison (50/50) contrato de concesión para construir y operar un terminal Roll-on Roll-off (RoRo) en Mobile, Alabama, bajo el nombre de AutoMOBILE International Terminal LLC.
Port Operator Role
Neltume Ports is a leading port operator with reliable experience in the Americas and a proven track record at a wide range of locations with cargo such as breakbulk, bulk cargo and containers.
Port operation and development is based on the efficient and sustainable management of the principal issues:
Evaluating, developing and operating new projects that contribute to the portfolio.
Designing and managing engineering and infrastructure projects that fulfill a wide range of requirements.
Promoting and providing accumulated knowledge through Port Operation and IT consultancy services.
Managing relationships with customers, local communities, trade unions and the principal stakeholders.
Managing and developing talent
This is how we define the Port Operator Role at Neltume Ports, as an integrated manager of port operations and development, rewarding ports and their customers with competitive advantages, and endorsing the position of Neltume Ports as a leading sustainable port operator in the Region.
Development area
Neltume Ports has achieved a profound understanding of the industry across the Region over the last two decades, by prospecting, evaluating, developing and operating port terminals and incorporating the highest safety and efficiency standards into its infrastructure.
Market presence
Besides being a regional leader, Neltume Ports can rely on over 150 Ultramar offices distributed throughout the Americas, which provide strategic access to attractive inland markets and major trading routes.
New development opportunities
Being a sustainable bench-mark in the Americas requires us to constantly search for new development opportunities. If you have a challenge, an opportunity or a requirement, and want to share it or seek expert advice from a leading port operator in the Region, please do not hesitate to contact us at oportunidades@neltumeports.cl
Contact Information
If you require advice, or are planning to develop and expand your port business, or experiment with new markets or business models, we invite you to contact us.
Work with Us
Please send your CV to seleccion@neltumeports.cl and join our team. We are looking for professionals interested in pursuing an attractive career, with international growth opportunities, who want to develop sustainable relationships with our customers, by identifying their requirements and generating innovative proposals that add value to their businesses.